Ruthie Darling has been involved in the desert community for many years and shares her love of children's literature wherever and whenever she can.  A prolific writer and lover of life, Ruthie continues to create new and exciting children's books all with a subtle concept for all readers, young and old alike!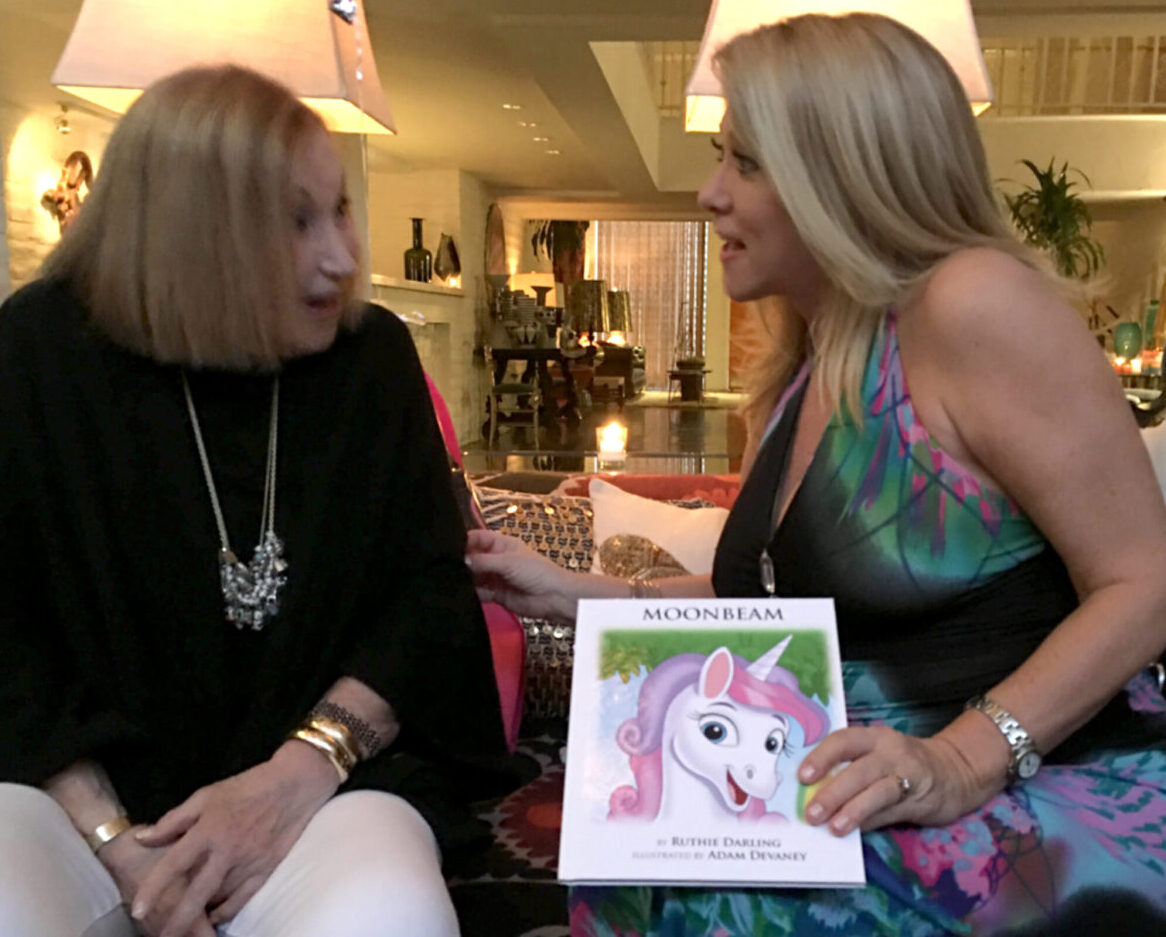 Interview With Author, Ruthie Darling. "Empowering Children And Adults Through The Wonderful World Of Children's Literature."
By: Valerie Milano
– February 21, 2020
Los Angeles, CA (The Hollywood Times) 02/17/2020 – "what it is I do and that is, since I haven't spent my whole life writing, I believe my writing is a God given gift! Author Ruthie Darling told The Hollywood Times. The bottom line for author Ruthie Darling is simple: Contributing to children's literature in a way that is subliminally educational, putting smiles on people's faces and "Empowering children and adults through the wonderful world of children's literature." Her stories have resonated with all ages and she has truly proven herself to be the classic example of "never say never."
Ruthie is developing quite a following and collection of favorable reviews of her children's books.  Including:
October 23, 2017 – "Mrs. Libra and Zoey Zebra" book review by Rebecca Shaw
Cheri Endsley of the Riverside Writing Examiner
Brook Beare on KSPS, Ch. 2, Friday, May 27th, 2011, Ruthie's first TV interview
Lance Winslow of the Sun Oasis Writer's Group  "This book was such a simple book, but it had such a powerful message and one that provokes thought and helps our children understand our realm".
Plus, many book signings, readings and special appearances throughout the community.
Ruthie Darlings experience teaching young children…parents can be assured that their children are in good hands with this fun and deceptively educational storybook…."  – Cheri Endsley
Ruthie Darling's books are available online at Amazon.com and also at the following location: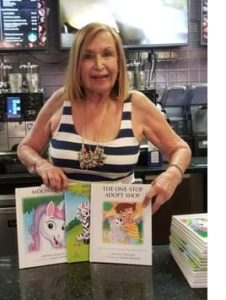 Westin Mission Hills Golf Resort & Spa in Rancho Mirage – The Coffee Market